Your very own day at Laguuni
We tailor your day so that it works for your group. With our expert instructors and guides, you will have a supportive, safe environment in which you can try wakeboarding, SUP boarding or kayaking – regardless of your group members' ages and experience levels. Our group days have a good vibe guarantee – if you feel like the day didn't meet your expectations, we will find a way to make it up to you!
See group info and prices here!
Restaurant Blägä serves the most famous burgers in Espoo, alongside with delicious, fresh premium salads. In summer 2019, you can also private hire our sauna raft – excellent 'löyly' guaranteed!  Laguuni has parking space for around 100 cars, and we're a few minutes walk from the Keilaniemi metro station.
A group day at Laguuni is a really fun way for team building with work colleagues, party with your mates or just have a relaxed day out. We specifically recommend trying giving a go at SUP polo – and of course our own top-favourite – wakeboarding.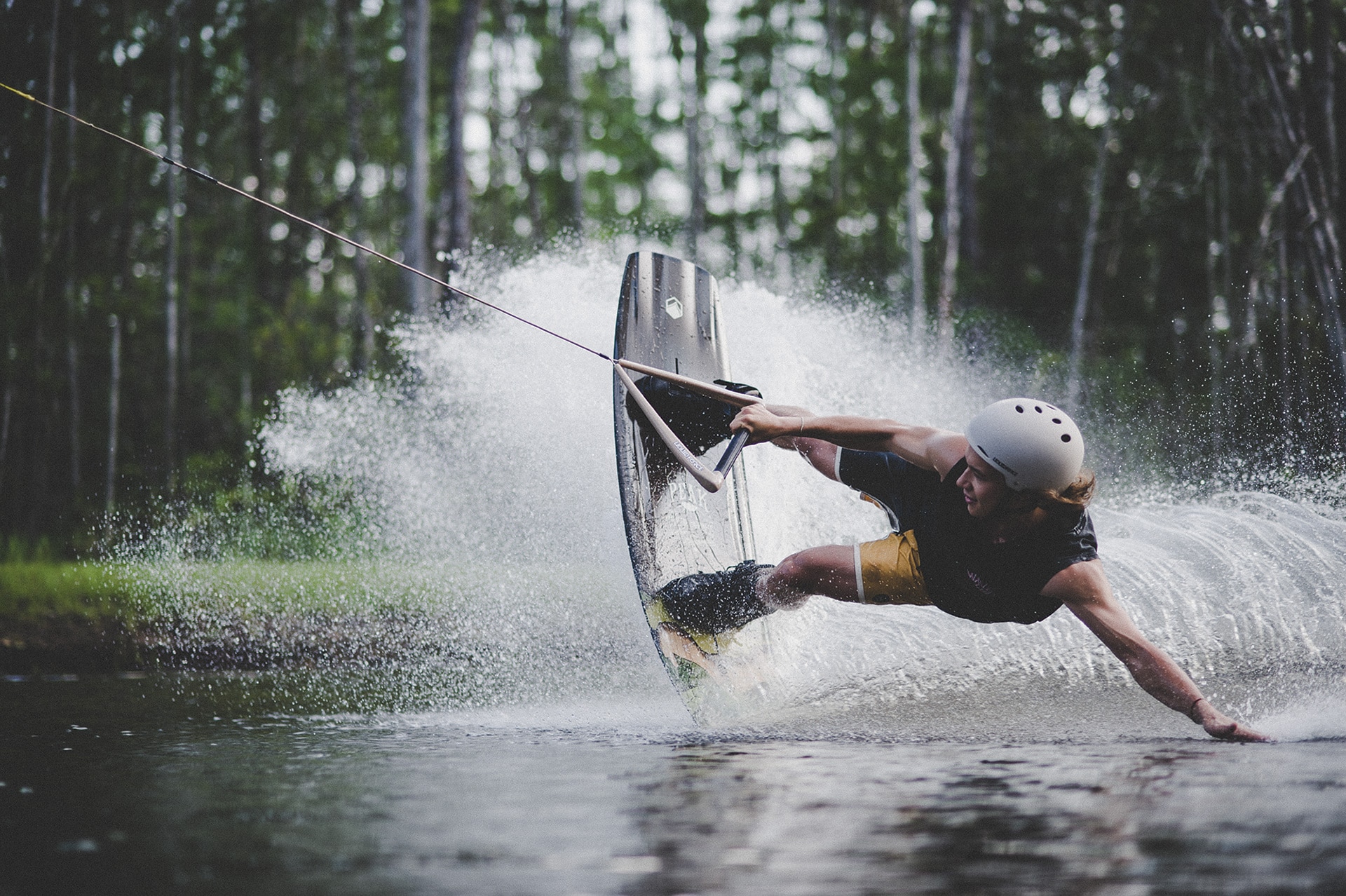 Wakeboarding
The wakeboarding cable allows groups to try this energetic sport in a supportive environment. An hourly rental of one of our wake cables can be shared between a maximum of 10 guests. We give expert guidance to make sure everyone in your group has a great experience – safely, of course!
Why not combine other activities to your wakeboarding experience? We recommend SUP boarding, kayaking or flyboarding.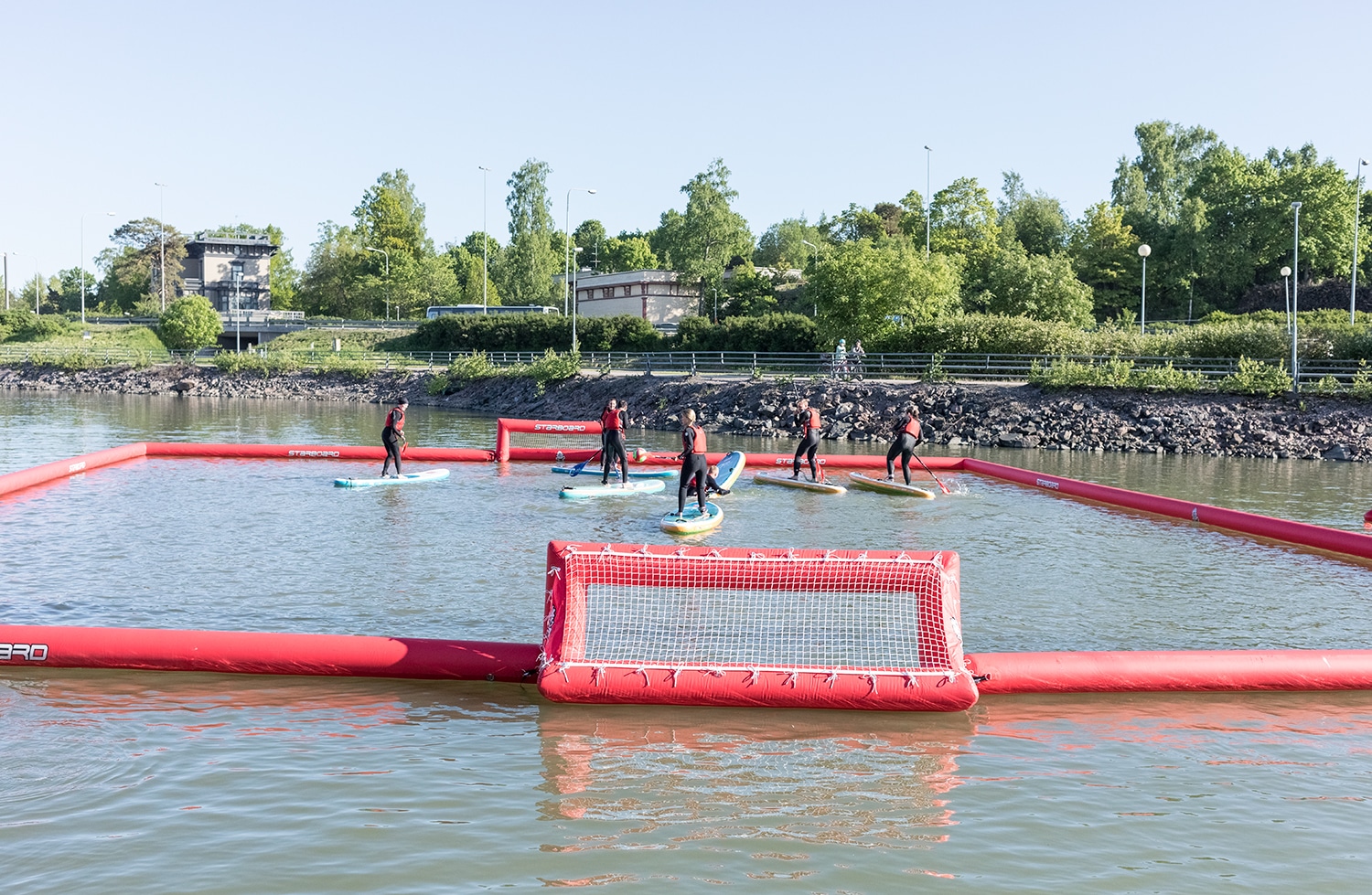 SUP and SUP-polo
We will tailor-make SUP experiences to suit your needs! This summer we're specifically recommending SUP polo, which is a fun activity for 6-8 persons divided in two teams.
Why not combine other activities to your SUP experience? We've noticed that SUP or SUP polo together with a wakeboarding session is an excellent combo for groups.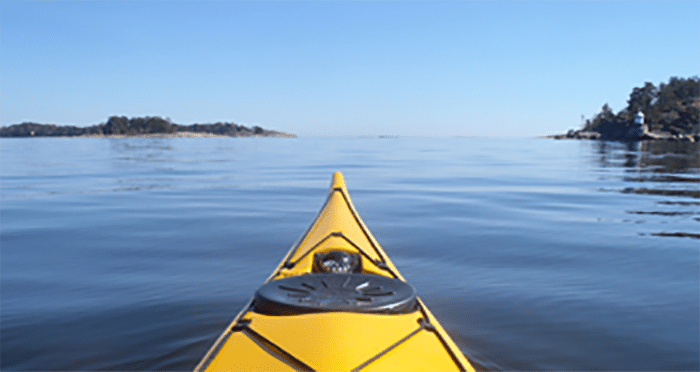 Kayaking
We offer guided tours to groups of all sizes around the beautiful Espoo archipelago area. Enjoy the stunning views and fun experience safely guided by one of our experts!
Why not combine kayaking with one of the other activities available at Laguuni? You could bring even more energy to the day with a session of wakeboarding.
Newsletter
Join us at @Laguuniin and receive information on special offers, events and exclusive stuff!